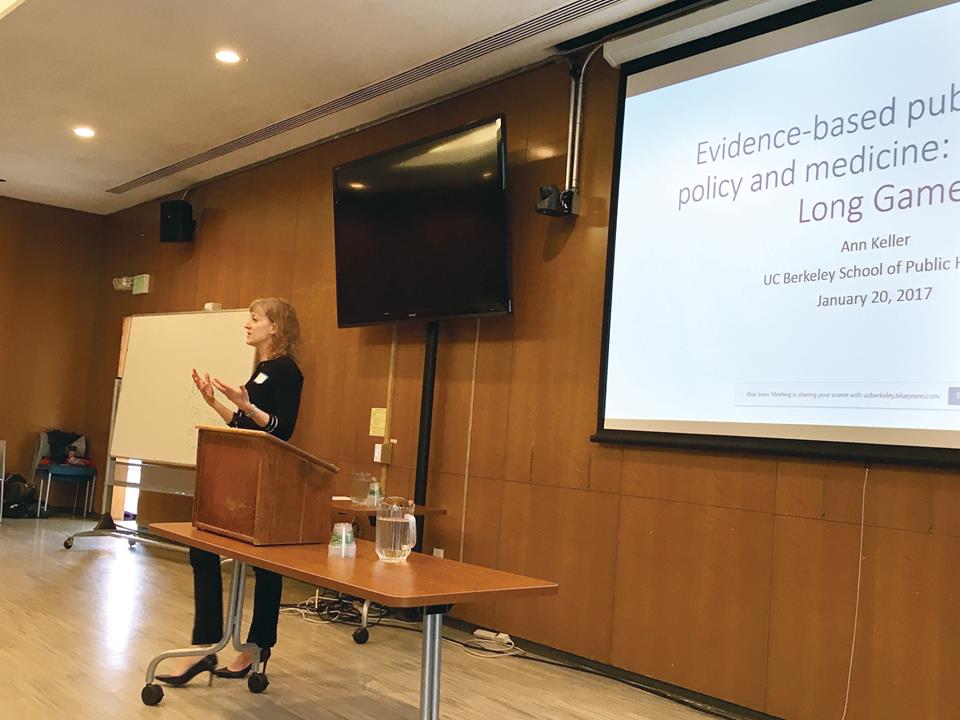 CSTMS faculty affiliate,
Ann Keller
(Public Health), begins work this fall on a 2-year full research grant awarded under the National Science Foundation's Science of Science and Innovation Policy Program for the project entitled "The Capacity Challenge: Governing in an Era of Rapid Scientific, Technological, and Economic Change."
The project
 contributes new thinking about how to support the development of sufficient public technical capacity in order to meet the current pace of scientific and technological innovation. Several current cases will be evaluated to assess how government agencies are responding to rapid technological change. This study draws from research that identifies the practices private sector firms use to remain competitive in fields of rapid scientific and technological change.