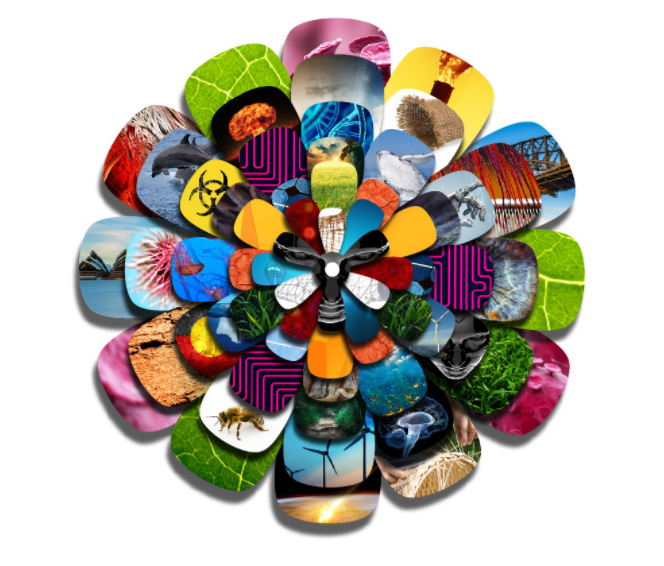 Society for Social Studies of Science Annual Conference will be held in Sydney this year. The event will take place from August 29 to September 1, 2018.
The theme of the 2018 annual meeting of the Society for Social Studies of Science – TRANSnational STS – encourages presentations, panels, and other events that deepen and extend the transnational character of the Society itself, while engaging issues invoked by both the TRANS prefix (across, beyond, to change thoroughly), and by the problematic and evolving status of 'nations' in processes of global ordering. See more here.
Proposals for open panel due November 1st.