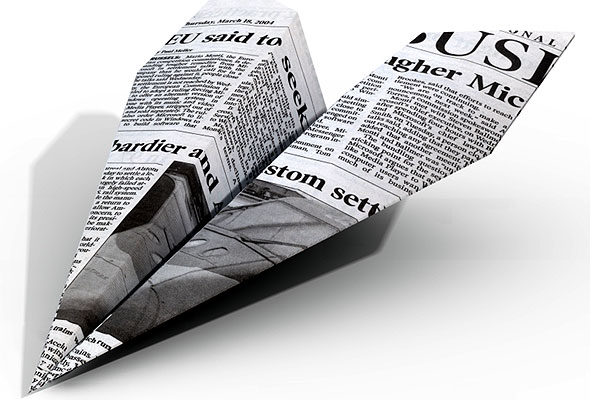 The Center welcomes faculty members, student, visiting scholar and fellows to submit activities to be reported in affiliate news each month. Please email a brief description of what you have been doing to cstms-news@berkeley.edu.
Recent News
An essay written by CSTMS faculty affiliate Elena Conis has recently been published in Environmental History, Volume 22, Issue 4. The citation and the link is below:
Elena Conis. Polio, DDT, and Disease Risk in the United States after World War II. Environmental History, Volume 22, Issue 4, 1 October 2017, Pages 696–721, https://doi.org/10.1093/envhis/emx086
This essay discusses the use of DDT to stop polio by killing flies between the end of World War II and the early 1950s in the US. Conis argues that this little-examined moment captures the tensions between shifting epidemiological concerns and etiological paradigms at midcentury and offers an additional explanation for a risky pesticide's cultural acceptance.
A paper written by Benjamin Shestakofsky was recently published in Sage Journals. The citation and the link is below:
Shestakofsky, Benjamin. 2017. "Working Algorithms: Software Automation and the Future of Work." Work and Occupations 44(4):376-423.
http://journals.sagepub.com/doi/full/10.1177/0730888417726119
This paper draws on nearly 2 years of participant observation research at a software firm to investigate how relations between workers and technology evolved over three phases of the company's development. Shestakofsky finds two forms of human-software complementarity: computational labor that supports or stands in for software algorithms and emotional labor aimed at helping users adapt to software systems. These findings suggest how the dynamism of the organizations in which software algorithms are produced and implemented will contribute to labor's enduring relevance in the digital age.
Paul Burnett, the historian of science with the Oral History Center at the Bancroft Library and CSTMS community member, announces that the Center's podcast series "The Berkeley Remix" has a new season, entitled "First Response: AIDS and Community in San Francisco."
This podcast is about the politics of the first encounters with the AIDS epidemic in San Francisco. The six episodes draw from the thirty-five interviews that Sally Smith Hughes conducted in the 1990s. A historian of science at UC Berkeley's Oral History Office, Sally interviewed doctors, nurses, researchers, public health officials and community-health practitioners to learn about the unique ways that people responded to the epidemic. Although these interviews cover a wide range of topics, including the isolation of the virus HIV and the search for treatments, the interviews we selected for this podcast are more focused on public health, community engagement, and nursing care. Most of the following podcast episodes are about the period from early 1981, when the first reports emerged of an unknown disease that was killing gay men in San Francisco, to 1984 and the development of a new way of caring for people in a hospital setting.
The first two episodes are out now, with the remainder released every Thursday. Access them on our website here:
http://www.lib.berkeley.edu/libraries/bancroft-library/oral-history-center/podcast
or on Soundcloud, iTunes or Stitcher.