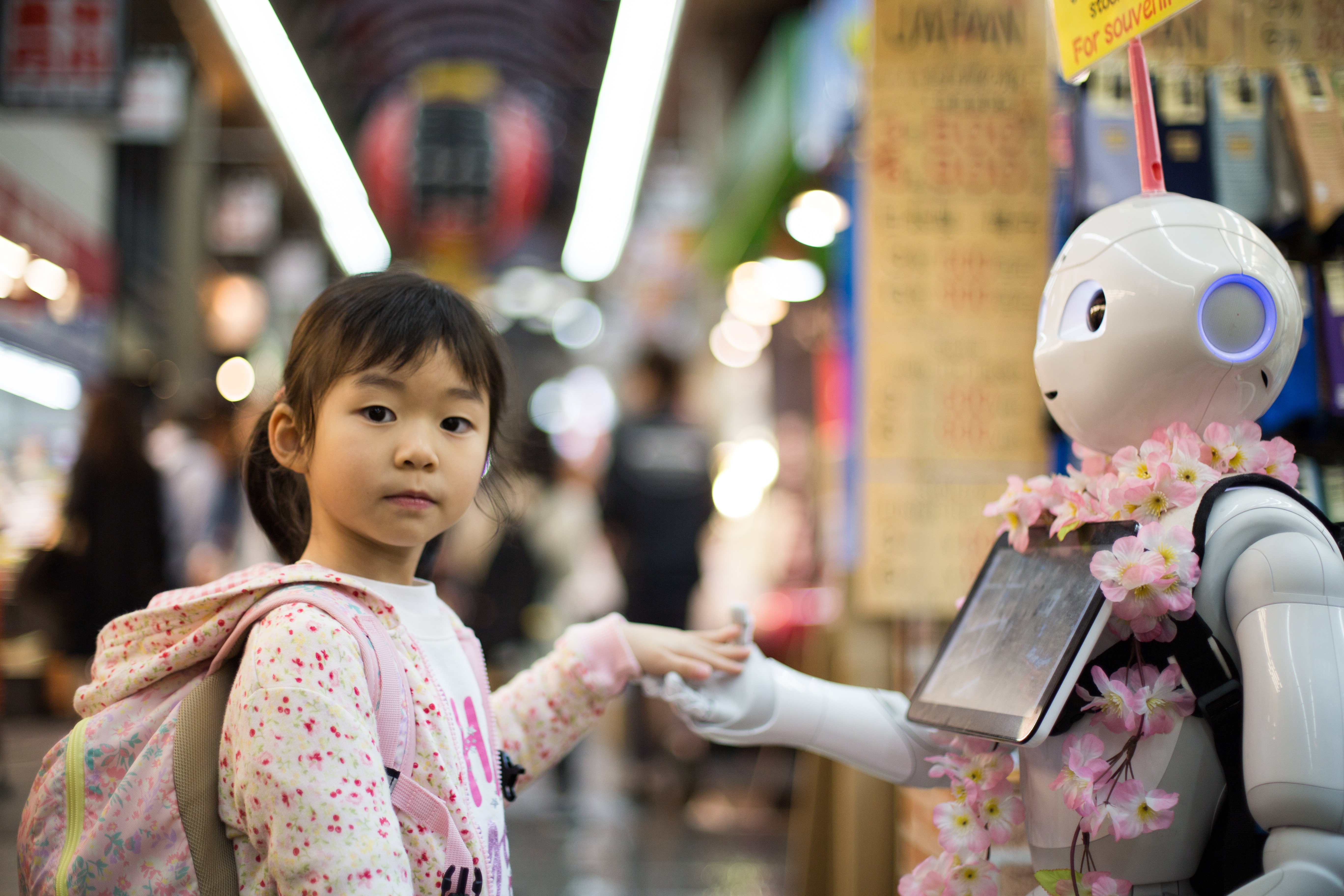 Date/Time
Monday - Tuesday
6 Nov - 7 Nov 2017

Location
470 Stephens Hall
Event Type
Non-CSTMS Event
Today most culture and business venues rely on digitization and ICT. How will computation, and increasingly Artificial Intelligence, shape our culture and businesses? How will technologies affect our culture in terms of diversity, i.e. access, content, freedom of choice, education, and deliberative democracy? The project will present their key research questions and the acclaimed speakers, Professor Ken Goldberg, Professor Shannon Vallor, Director Dean Yao and composer Steve Horowitz, have been invited to present their research and practices.
Program
Monday, November 6th
9:30
Associate Professor Eivind Røssaak and colleagues: Introductions to the Scandinavian Digitization and Diversity research project
10:15
Professor Ken Goldberg: The Robot-Human Alliance
11:00
Short break
11:15
Professor Shannon Vallor: Artificial Intelligence and Public Trust
12:30
Lunch in Berkeley
14:30
Director Dean Yao: Recent Trends in Business Intelligence, Data Visualization and Big Data
15:30 – 16:00
Plenary summary
19:00
DINNER for invited speakers and project participants
Tuesday, November 7th
9:00
Linn-Birgit Kristensen (PhD-student): Readers in a Digital Age
10:00
Composer Steve Horowitz: The Musical Entrepreneur in a Digital Age
12:00
Lunch in Berkeley
More information about the symposium organizers:
The Scandinavian research project Digitization and Diversity: Potentials and Challenges for Diversity in the Culture and Media Sector is financed by the Research Council of Norway, KULMEDIA program, and includes 18 researchers from Scandinavia. The overarching research question is: How does digitization influence the diversity dimensions in the culture and media sector? The project is a collaboration between the Norwegian Business School (BI), the Norwegian University of Science and Technology (NTNU), the National Library of Norway, and the University of Copenhagen. The project examines the impact of public and private digitization initiatives on diversity. We concentrate on four industries: the library and book sector (e-books), museums (digital collections), film (digital cinema and movie files), and the press, especially local newspapers (e-papers). In Norway, the state plays a significant role in both the financing and the digitization of the sector; therefore we focus on the interaction between public and private actors. Diversity deals with content production, the user, patterns of digital consumption, private and public distribution and dissemination channels as well as the new technological production conditions relating to interfaces, software (algorithms) and new methods of analysis (Big Data) – and Artificial Intelligence.
Invited Speakers
Ken Goldberg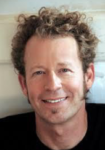 Professor, and Chair, at Industrial Engineering and Operations Research Dept, UC Berkeley; Director, AUTOLAB and CITRIS "People and Robots" Initiative Founding Member, Berkeley AI Research (BAIR) Lab Professor, EECS, College of Engineering, Art Practice, and School of Information, Radiation Oncology, UC San Francisco, IEOR Chair.
| @Ken_Goldberg | http://goldberg.berkeley.edu
https://www.wsj.com/articles/the-robot-human-alliance-1497213576
Shannon Vallor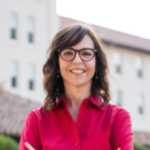 Professor of philosophy, Santa Clara University. Her special interest is in the integration of software ethics with industry and engineering/computer science education, and she engages in outreach on this subject with a range of stakeholders inside and outside academia, including government, industry, law, media and public policy professionals and advocates. Recent professional honors include the 2015 World Technology Award in Ethics. The author of: Technology and the Virtues: A Philosophical Guide to a Future Worth Wanting (Oxford University Press 2016).
Twitter: @ShannonVallor | http://www.shannonvallor.net
http://magazine.scu.edu/scm/summer2017/features.cfm?b=439&c=24104
Dean Yao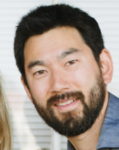 Director of Marketing at Jinfonet Software, a leading embedded analytics software company. Dean has over 10 years of experience in software marketing and product management. Previously, he was a senior product manager at cloud computing startup Nimbula (acquired by Oracle), where he focused on technical best practices, competitive marketing, and product strategy. He was also in technical marketing at VMware, specializing in virtualization clustering and resource management products. He started his career in hardware virtualization research at Intel Research Labs. Dean earned his Ph.D. and M.S. in Computer Science from the University of Southern California, and a B.S. in EECS from UC Berkeley.
Steve Horowitz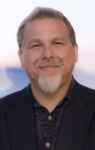 Leading composer, musician and music producer in San Francisco and part of the team behind movies and TV shows (like "Super size me!", Casino Cinema, The View from Madison Street and "I bet you will!" MTV), games (such as SpongeBob, FarmVille, and The Princess Bride Game) and many albums of original music (The Code International, New Monsters, The ReTaking of Pelham 123). Steve is also the author of The Essential Guide to Game Audio: The Theory and Practice of Sound for Games (2014) and CEO of The Game Audio Institute. As audio director for Nickelodeon Digital, he has worked on literally Hundreds of Videos games and interactive products (SpongeBob, TMNT, Dora). Horowitz's was honored with a Grammy award for his engineering work on the compact disc "True Life Blues, the Songs of Bill Monroe", winner of the best Bluegrass album 1996, in 2003 with a Webby and 2017 with a kids Screen Award for his work with Nickelodeon. Before he established his first studio production company he played in a High School band in Berkeley with Eivind Røssaak. He will talk about how an "analogue" artist/entrepreneur transforms and reforms his business to go digital. https://www.stevehorowitzmusic.com/
The Norwegian participants:
Associate Professor Tor Bang, Norwegian Business School (BI)
Associate Professor Eivind Røssaak, National Library of Norway (NB)
PhD-student Linn Birgit Kampen Kristensen, BI
PhD-student Anne Ogundipe, Norwegian University of Science and Technology (NTNU)
Associate Professor Kristian Alm, BI
Associate Professor Jana Bentze, NB
Professor Aud Sissel Hoel, (NTNU)
Associate Adjunct Professor Terje Gaustad, BI
Research Assistant Øyvind Torp, BI
Associate Professor Monica Viken, BI
Associate Professor Irina Eidsvold-Tøien, BI
This event is sponsored by: Research Council for Norway