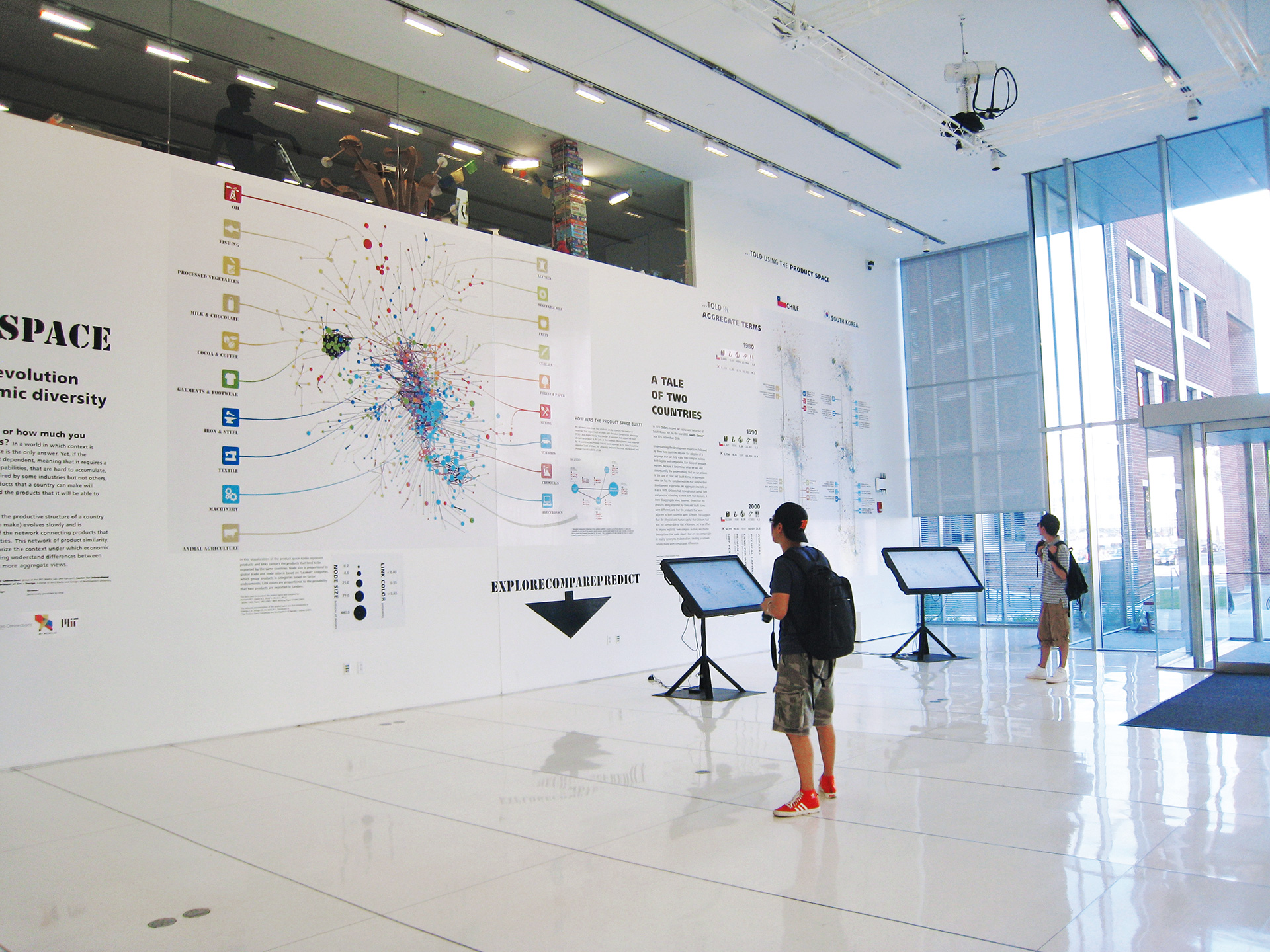 The Places & Spaces: Mapping Science exhibit was created to inspire cross- disciplinary discussion on how to best track and communicate human activity and scientific progress on a global scale.
The Places & Spaces exhibit invites the showcase of interactive visualization. The "Macroscope Phase" of the exhibit is devoted to tools that demonstrate the power of data analysis and visualization techniques, empower individuals to make their own science maps, and help improve data visualization literacy globally.
Submission Details:
Interactive online and desktop tools designed for small and large devices are welcome. Web based tools are preferable. Each microscope should be fully functional for at least two years. Each exhibit will have a video recording to document and archive its unique interactivity.
Each entry must be submitted by February 29, 2016.
See more information here.