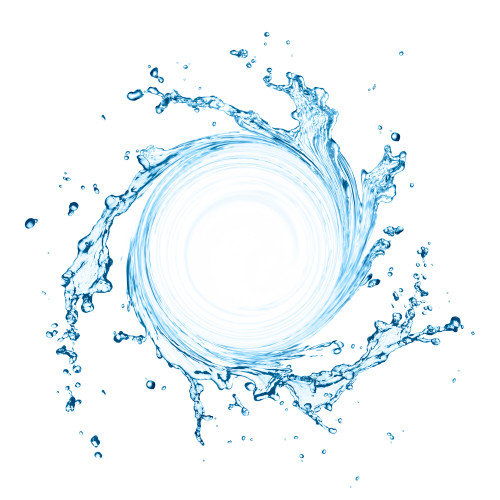 The Designated Emphasis (DE) in Science and Technology Studies (STS) is a new program of training in the social studies of science, technology, and medicine for Berkeley and UCSF PhD students from any home department. Students who are accepted into the program, and who complete its requirements, will be in a strong position to excel within STS-related fields.
Core Course Requirements
The following are required:
1. STS 200: Science and Technology Studies: Theories and Methods. Usually offered in Fall term. This course provides a strong foundation in the interdisciplinary field of STS, with a focus on major theoretical trajectories, research methodologies, and new directions in the field.
2. STS 250: Research Seminar. Usually offered in Spring term. This seminar is for students within the DE who have completed their Qualifying Exams and have advanced to candidacy. Students in the seminar will develop their research and writing projects in the context of interdisciplinary collaboration and dialogue.
Elective Requirements
Students are also required to take three elective courses that place a critical engagement with science, technology and/or medicine at their core.
Applications deadline is extended to November 21st this year. Interested students should apply at least 3 months before their PhD qualifying exams.