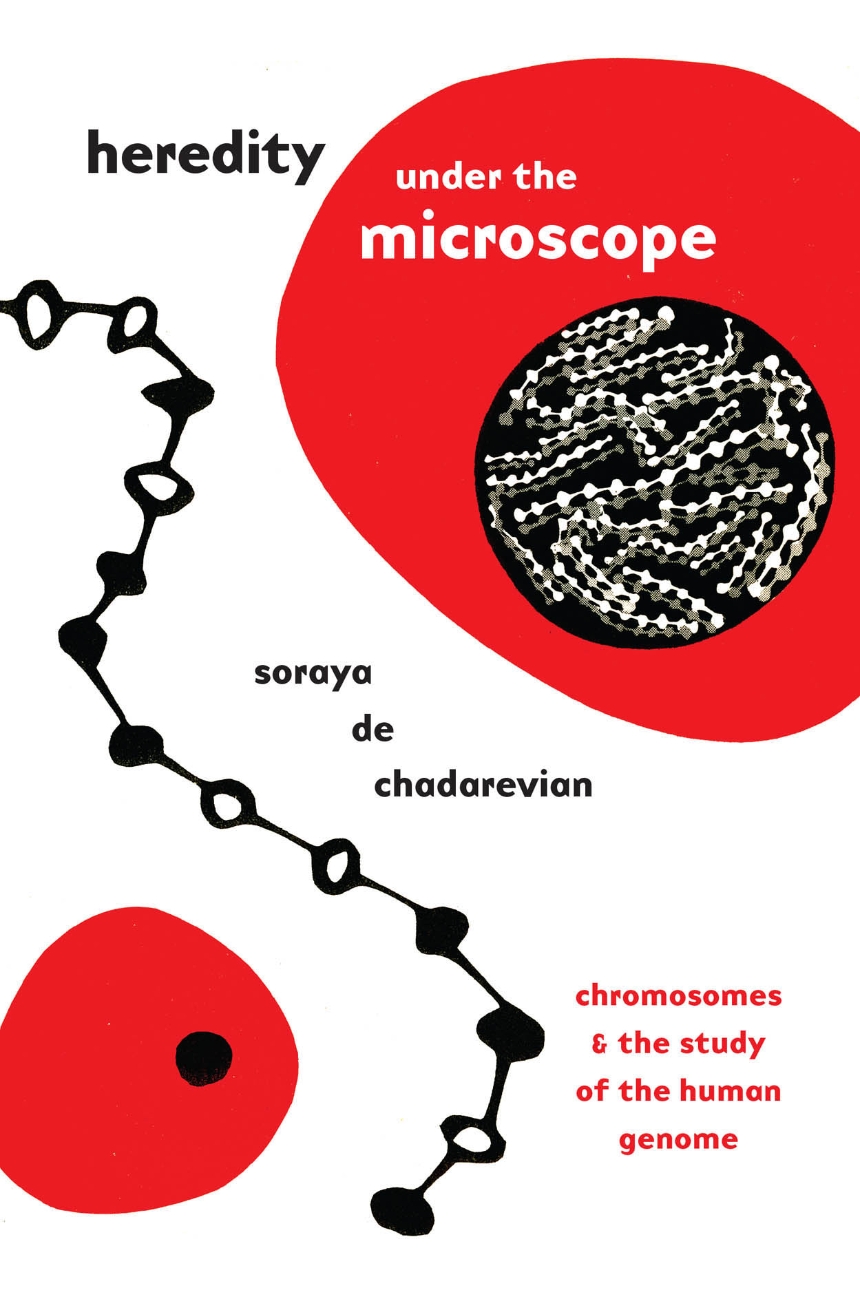 Date/Time
Thursday
4 Nov 2021
12:00 pm - 1:30 pm

Location
470 Stephens Hall
Event Type
Master Class
Soraya de Chadarevian
Professor of History of Science, Technology, and Medicine
Please join us on Thursday, November 4th at 12:00 pm in 470 Stephens Hall (Zoom unavailable) for a discussion with Soraya De Chadarevian regarding her recent book, Heredity under the Microscope: Chromosomes and the Study of the Human Genome (Chicago July 2020). By focusing on chromosomes, Chadarevian offers a new history of postwar human genetics. Unlike any other technique, chromosome analysis offers a direct glimpse of the complete human genome, opening up seemingly endless possibilities for observation and intervention. Chadarevian will delve into concepts mentioned in the introduction and epilogue of her book where she argues the often bewildering variety of observations made under the microscope were central to the study of human genetics. By exploring the visual evidence provided by chromosome research in the context of postwar biology and medicine, Heredity under the Microscope sheds new light on the cultural history of the human genome.
You are encouraged to come with questions and comments to facilitate the discussion.
Please RSVP here by Tuesday Morning, November 2nd, to receive the reading and sign up for lunch.
This event is sponsored by CSTMS.
Additional sponsorship comes from:  CSTMS