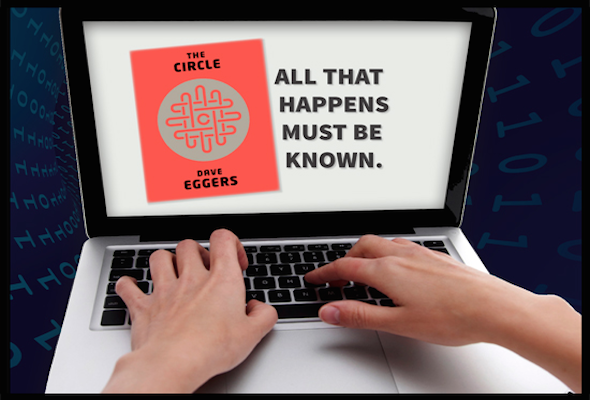 Date/Time
Thursday
2 Oct 2014
6:00 pm

Event Type
Non-CSTMS Event
Dave Eggers
Celebrated, Best-Selling Author
Tobias Wolff
Professor in the Department of English at Stanford University
Join Dave Eggers, author of the cautionary novel The Circle, and Stanford professor Tobias Wolff as they discuss both privacy in the digital age and the craft of writing.
This event is part of the 2014 Marta Sutton Weeks Distinguished Visitor Lecture Program and hosted by the Stanford Humanities Center.
To be held at the Encina Hall Bechtel Conference Center:
616 Serra Street
Stanford, CA 94305
For information on the speakers and the program, please visit the post site.
This event is sponsored by: Stanford University