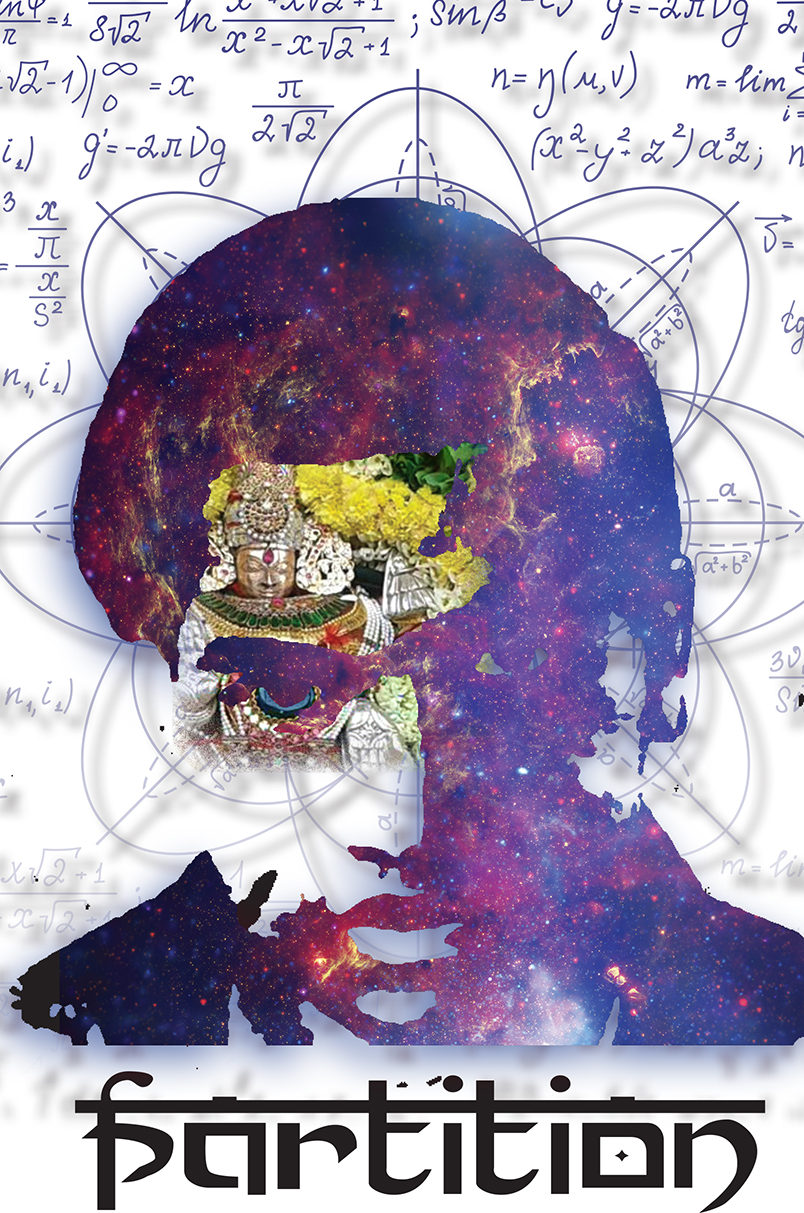 Date/Time
Thursday - Sunday
21 Dec - 14 Jan 2017

Location
Berkeley City Club
Event Type
Non-CSTMS Event
Indra's Net Theater
presents

PARTITION
by Ira Hauptman
Directed by
Bruce Coughran
Shrinivasa Ramanujan said that his mathematical discoveries were given to him in his dreams by a Hindu Goddess. Wherever they came from, they continue to astound mathematicians with their fluidity and depth today, a hundred years after his death.
This play is a fantasy based on the life of this legendary Indian clerk who came up with mathematical theorems that rivaled those of any mathematician in history. And with a little dance, and a visit from a mathematical ghost…it can't be such a bad night.
All performances include a pre-show talk which will begin a half hour before the show starts.  There will be a 10-minute intermission.
DATES:
Previews: Dec. 21, 22 (pay what you can)
Opening Night & Gala: Dec. 23
Regular Performances:
Dec. 27, 28, 29, 30; Jan. 4, 5, 6, 7, 10, 11, 12, 13 and 14, 2018
Times of Performances:
Mon-Sat at 8pm;
Sundays at 5pm
There are no performances on Christmas and New Year.
Buy Tickets:
$28 General; $23 Students & Seniors (over 60)
www.indrasnettheater.com or call our box office at (415) 613-9210
This event is sponsored by: Indra's Net Theater