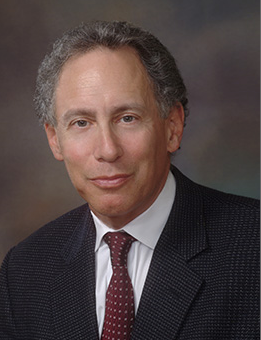 Date/Time
Friday
2 Dec 2016
4:00 pm

Location
105 Stanley Hall
Event Type
Non-CSTMS Event
Robert S. Langer
David H. Koch Institute Professor, Massachusetts Institute of Technology
Biomaterials and biotechnology:
From the discovery of the first angiogenesis inhibitors to the development of controlled drug delivery systems and the foundation of tissue engineering
Robert S. Langer is the David H. Koch Institute Professor at MIT. He has written over 1,350 articles, has over 1,100 issued and pending patents, and is the most cited engineer in history. A member of the National Academy of Medicine, the National Academy of Engineering, the National Academy of Sciences, and the National Academy of Inventors, 
Time Magazine
 and 
CNN
 named Dr. Langer as one of the 100 most important people in America and one of the 18 top people in science or medicine in America, and Forbes Magazine and Bio World have named him one of the 25 most important individuals in biotechnology in the world. We are pleased to name him our very first 
Distinguished Lecturer in Bioengineering at UC Berkeley
.
Abstract:
Advanced drug delivery systems are having an enormous impact on human health. We start by discussing our early research on developing the first controlled release systems for macromolecules and the isolation of angiogenesis inhibitors and how these led to numerous new therapies. This early research then led to new drug delivery technologies including nanoparticles and nanotechnology that are now being studied for use treating cancer, other illnesses and in vaccine delivery.  We then discuss ways of developing novel microchips for drug delivery.  Approaches for synthesizing new biomaterials, such as biodegradable polyanhydrides, are then examined, and examples where such materials are used in brain cancer and other diseases are discussed. Finally, by combining mammalian cells, including stem cells, with synthetic polymers, new approaches for engineering tissues are being developed that may someday help in various diseases.  Examples in the areas of cartilage, skin, blood vessels and spinal cord repair are discussed.