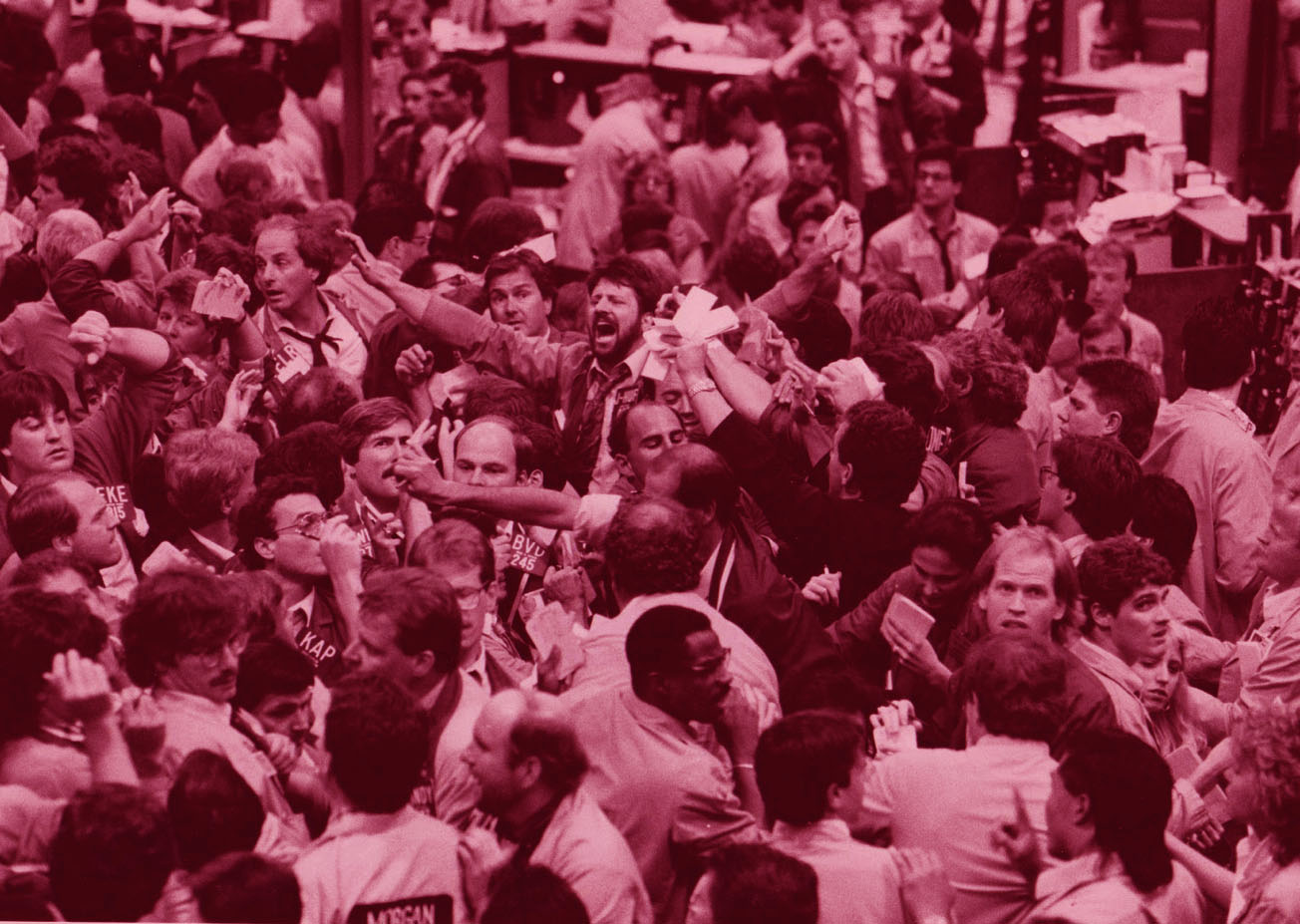 Date/Time
Friday
20 Feb 2015
3:00 pm - 5:00 pm

Location
Gifford Room, 221 Kroeber Hall
Event Type
Cloud and the Crowd
Christian Borch
Professor with Special Responsibilities, Copenhagen Business School
Please join us in a discussion with Christian Borch, professor in the Department of  Management, Politics and Philosophy at the Copenhagen Business School. We will discuss his paper (available via the link to the paper title), "The Exclusion of the Crowd: The Destiny of a Sociological Figure of the Irrational." European Journal of Social Theory (2006).
Author of the award-winning book, The Politics of Crowds (2013), Dr. Borch writes about crowd theory, political and economic sociology, architecture and urban spaces. Please also join us for his public talk.
This is a Cloud and the Crowd event.
This event is sponsored by CSTMS.
Additional sponsorship comes from:  Department of Anthropology • Department of City & Regional Planning • UC Multicampus Working Group on Cloud and Crowd
Department of City & Regional Planning