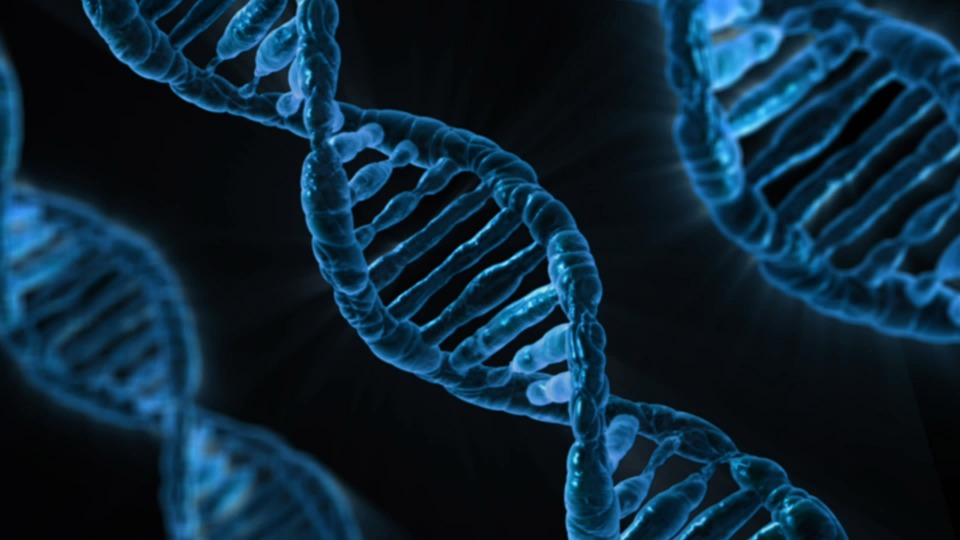 Date/Time
Wednesday
2 Dec 2015
6:30 pm - 9:00 pm

Location
Restaurant Valparaiso
Event Type
Non-CSTMS Event
Join us for a special science cafe entitled Building the Future with Biology: a Conversation about Synthetic Biology, on Wednesday December 2 at Restaurant Valparaiso in Albany, CA, from 6:30 – 9 pm.
The emerging field of synthetic biology builds bio technologies to meet societal challenges in areas like healthcare, energy, agriculture and the environment. By making biology easier to engineer, the field also connects to human values around science and technology. This Conversations about Synthetic Biology event will bring diverse community members together with synthetic biologists to share knowledge, hopes and concerns about synthetic biology. We'd greatly welcome your views and perspectives.
The evening will have informal time for members of the public to mingle with synthetic biologists from the Synthetic Biology Engineering Research Center (Synberc), and learn about synthetic biology through some materials from the Building With Biology project. The scientists will briefly provide their perspectives about the field and invite you to share your thoughts through informal conversation and small group discussions. We'll also invite your ideas for how to improve and sustain this important conversation between scientists and the general public.Our featured scientists will include:
Nathan Hillson, Director of Synthetic Biology, Joint BioEnergy Institute
Alyssa Rosebloom, Postdoctoral Researcher in Molecular and Cellular Biology at UC Berkeley
Danielle Tullman-Ercek, Professor of Chemical Engineering at UC Berkeley
The conversation will be moderated by Kevin Costa, Synberc Managing Director, and Shaila Kotadia, Synberc Education Outreach & Diversity Manager.
More info at http://synberc.org/conversations
This event is sponsored by: Synthetic Biology Engineering Research Center (Synberc)