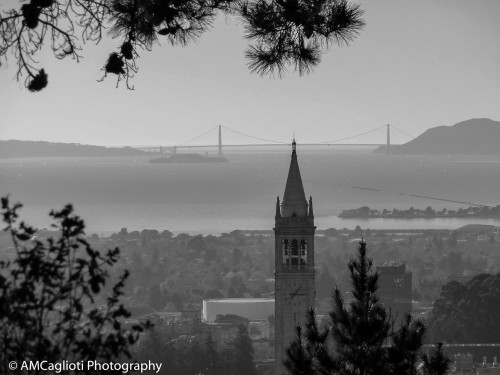 Date/Time
Thursday
8 Dec 2016
12:00 pm - 1:30 pm

Location
470 Stephens Hall
Event Type
STS Working Group
Do you have a paper or dissertation chapter that you are planning to submit at the end of the semester? Do they have a component of history of science, technology, or environmental history? Do you need feedback on your work in progress? Please join the STS working group on December 8, 12-1:30 pm: LAST MEETING OF THE SEMESTER!  Lunch will be provided based on RSVP.
Please RSVP here to be included in the catering. The last day to RSVP is Sunday, December 4, 2016.
We would like to give you the opportunity to share your semester research, present a paper or chapter and receive feedback! This is an informal meeting, but in order to allow everyone to receive feedback, I would like to assign at least one respondent for each presenter. In order to do so, please provide by December 1st:
 A short abstract of the paper/chapter/work-in-progress and 5 keywords;
A list of topics that you would be interested in reading about;
Your paper. I will circulate the papers on the bCourses site of the working group (if you do not have access to it, please email me at am.caglioti@berkeley.edu ) so that everyone will be able to read them, but having a respondent will make sure that everyone receives substantial feedback. THIS IS A LOW PRESSURE ENVIRONMENT MEANT TO HELP YOU WITH YOUR END-OF-THE SEMESTER PAPERS, SO PLEASE DO NOT BE SHY!
In addition, our visiting scholars Crispin Barker and Devaleena Kundu are planning to put together a discussion group concerning topics like death and aging next semester. If you are interested, please contact Crispin at crispin.barker@berkeley.edu .