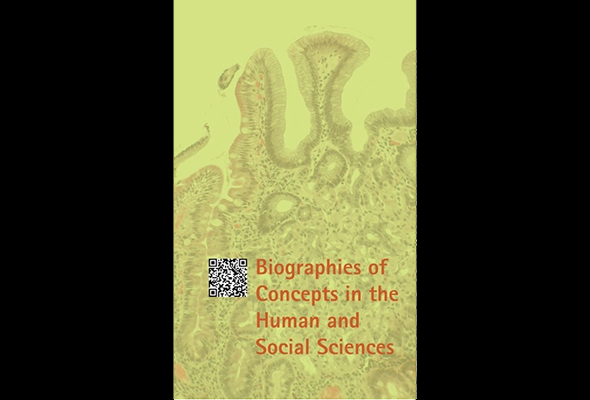 Date/Time
Thursday - Friday
19 Mar - 20 Mar 2015

Location
470 Stephens Hall
Event Type
Conference
This two-day symposium brings together a number of international scholars who will explore the history of concepts in the humanities and social sciences.
To register for this event, please email Mario Wimmer, Assistant Adjunct Professor in the UC Berkeley Department of Rhetoric, at wimmer@berkeley.edu.
Please note that the conference is held in two different venues: the Townsend Center and Room 470 in Stephens Hall (Thursday afternoon beginning at 3:30 pm, and Thursday evening). For the most updated schedule, please visit this page.
This event is sponsored by CSTMS.
Additional sponsorship comes from:  Rhetoric Department