From work that probes the futures of nuclear power in the wake of the Fukushima earthquake, to research on internet-mediated transformations in global political activism, to the intersection of race, genomics, and personalized medicine, CSTMS faculty are bringing new perspectives to major issues of our times. The dynamism and breadth of our research reflects the depth and expertise represented by the three research units that make up the Center.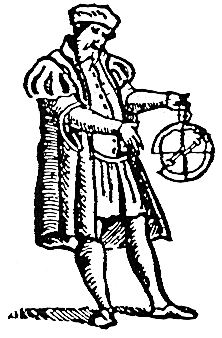 The Office for History of Science and Technology (OHST) advances understanding of scientific theories, practices, and technologies from their origins to the present day. Drawing from the humanities, social sciences, natural sciences and technical disciplines, it promotes research on the conceptual underpinnings of the sciences and technical fields, as well as their social and cultural ramifications and contexts. In catalyzing scholarship in this area, the Office fosters broader discussion of scientific and technological developments and aims to bring a historical dimension to the understanding of contemporary events. The Office also maintains the Quantum Physics Archive, a Collection of primary source materials for the history of quantum physices covering the years 1892-1933.
The Science, Technology, and Society Center (STSC) brings together a diverse community of scholars studying the origins, growth, and consequences of scientific and technological knowledge and practice. It encourages scholarship that considers the local, national, and transnational dynamics of science and technology. Affiliated faculty come from the social sciences, the humanistic disciplines, and professional and public policy fields. STSC is also an active member of the network of STS Programs within the University of California system.
The Program for the Medical Humanities (PMH) engages in interdisciplinary scholarly reflection, research, and teaching on the goals of medicine and the roles of physicians and other health professionals in the communities and societies of the 21st Century. Through the lens of the humanities, anthropology, and the social and behavioral sciences, PMH extends, critiques, and suggests alternatives to prevailing perspectives on these issues provided by medical ethics, health policy, and health law.