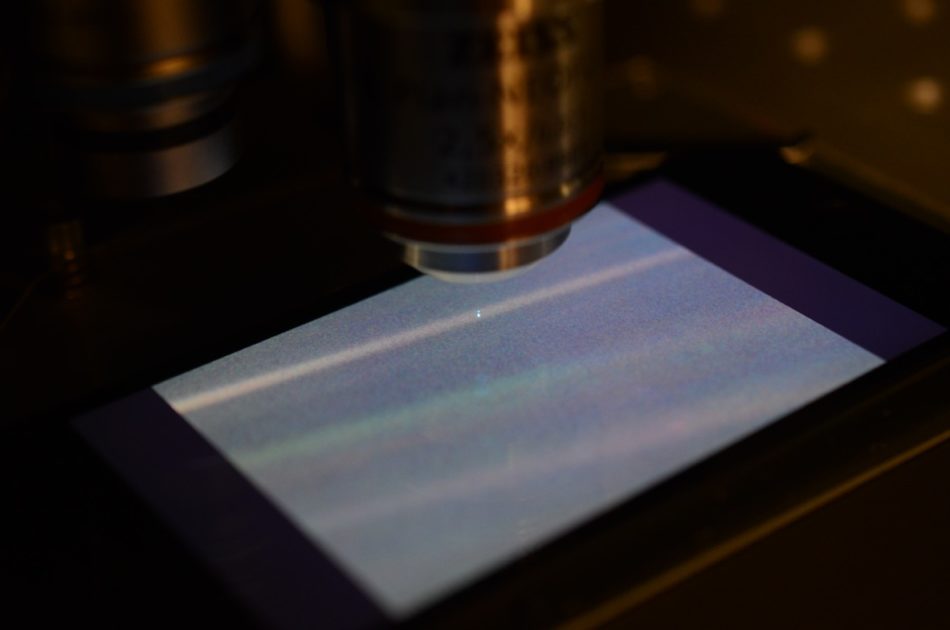 The Center for Science, Technology, Medicine & Society (CSTMS), in partnership with the Arts Research Center (ARC), hosts an artist-in-residence program that will focus on nurturing exchanges between art, design, technology, science, and engineering at UC Berkeley, in the Bay Area, and across the region. The Center for Science, Technology, Medicine & Society is a research unit at UC Berkeley dedicated promoting rigorous interdisciplinary research based on the conviction that the pressing problems of our time are simultaneously scientific and social, technological and political, ethical and economic. The Arts Research Center is a think tank for the arts. It acts as a hub and a meeting place, and provides a space for reflection where artists, scholars, curators, and civic arts leaders from a variety of disciplines can gather and learn from one another.
The Art+Science in Residence program will host artists who are drawn to collaboration, interested in interdisciplinary artistic, scientific and technological dialogue, and open to developing new working methods and research techniques. If you are interested in participating in the program, please contact us at our email address, listed below.
Projects can take myriad forms, such as multimedia performances, theatrical productions, animated film making, immersive installations, walking tours, community based research and online projects. We welcome diverse interpretations of our core themes, 'art' and 'science.' The program embeds artists within the unique culture of the Center and UC Berkeley at large. It affords access to a dynamic and diverse community of scholars, visitors, staff, and provides opportunities for exposure to a broad public.
While the Center accommodates different scheduling needs, residencies typically unfold over one year and include both an exploratory and project-development phase.
The program opened with a pilot residency in fall 2017 featuring the Nordic artists Bull.Miletic: Synne T. Bull and Dragan Miletic. The artists create award winning film- and video-based installations that link the mediating effect of cinema with urban spaces and invent or repurpose recording techniques and projection mechanisms.
Graduate Student Researcher
Henry Schmidt is a graduate student in the History Department at U.C. Berkeley. He studies the history of science, especially the nineteenth century use of chemicals in agriculture, disinfection, and medicine.
For the 2018 – 2019 academic year, he will serve as the Art + Science Residency Program's Graduate Student Researcher, documenting the program's evolution as an experiment in the combination of art and science.
Contact
Henry Schmidt, CSTMS Graduate Student Researcher, henry_schmidt@berkeley.edu
Lauren Pearson, ARC Associate Director, lauren.pearson@berkeley.edu,
For more information about the Center see http://cstms.berkeley.edu/