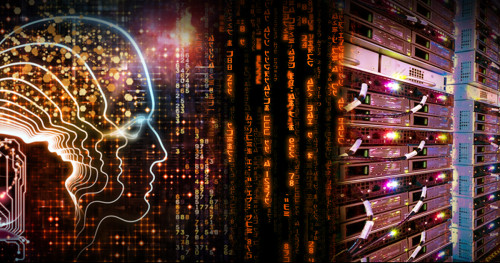 Date/Time
Thursday - Friday
1 Dec - 2 Dec 2016

Event Type
Conference
We are convening social scientists, computer scientists, and humanities scholars to contribute to a growing literature that takes algorithms as an object of cultural inquiry from a social scientific and humanistic perspective. Building on the success of the Governing Algorithms conference and special issue, as well as other exciting initiatives in this space, we continue to open up the study of algorithms beyond the traditional concerns and approaches of computer science, while still tracking the computational practices – especially around "Big Data" – that often deploy them today.
An exciting slate of authors will present their work at a conference on U.C. Berkeley's campus December 1-2, 2016, for consideration in one of two special issues:
See the full December 1 & 2 conference schedule here.
Please direct questions to algorithms@morganya.org.
This event is sponsored by CSTMS.
Additional sponsorship comes from:  CSTMS