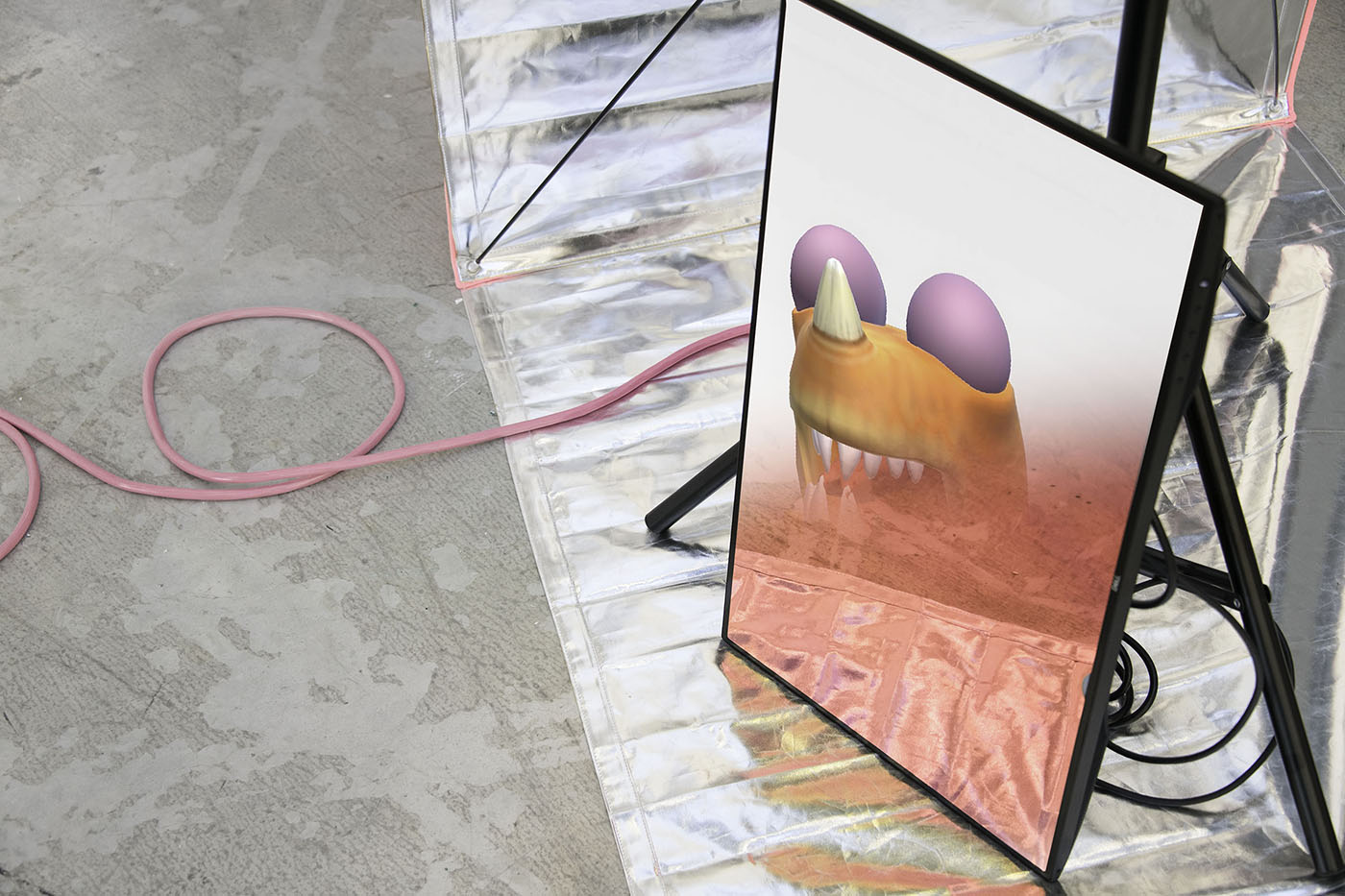 Date/Time
Thursday
22 Apr 2021
10:00 am - 11:30 am

Event Type
Arts & Science
Zoom Link:
https://berkeley.zoom.us/j/95496590121
Cleaning Emotional Data
While the image of the world—and with it every aspect of human life—is reborn as data, the dream of total capture and total control is mired in a dilemma: how to discern data from Data. No matter how big Big Data are, if they are unstructured, the algorithms designed to discern, correlate, predict, and preempt cannot but fail. In recent years, several scholars have justly emphasized how data are never raw nor neutral; they do not speak for themselves, but rather they echo the biases of their collectors. Yet the processes and economies through which data get cleansed often go unnoticed. AI and ML (Machine Learning) companies have discovered that the most efficient and cost-effective way to improve data quality is to offload this burden onto thousands of underpaid and precarious micro-task workers located largely in the Global South. These "clickworkers" must incessantly label, categorize, annotate, and validate massive quantities of digital records in order for artificial intelligence to function. That is, the primary task of this offshored human infrastructure is to "cleanse" data from an incomputable excess.
In this lecture, Giardina Papa will present a work in progress: an art project based on a three-month-long personal experience as a worker for several North American human-in-the-loop services that provide datasets to train AI algorithms to detect emotions. Among the performed tasks collected in the project are the taxonomization of human emotions, the annotation of facial expressions according to standardized affective categories, and the recording of her own image to animate three-dimensional figures. The work documents these microtasks while simultaneously tracing a history of emotions that problematizes the methods and psychological theories underpinning facial expression mapping.
A number of AI systems, which supposedly recognize and simulate human affect, base their algorithms on flawed understandings of emotions as universal, authentic, and transparent. Increasingly, tech companies and government agencies are leveraging this prescribed transparency to develop software that identifies, on the one hand, consumers' moods and, on the other hand, allegedly dangerous citizens who pose a threat to the state. The contemporary implications of this demand for emotional legibility can be traced back to 19th-century physiognomy and electrophysiology and the drive towards quantifying and stabilizing emotional authenticity. They recall a history of biased stereotyping in which the ability to be in control of emotions and to "appropriately" display them has come to be seen as a characteristic of some bodies and not others.
Elisa Giardina Papa is a Sicilian artist whose work investigates gender, sexuality, care, and labor in relation to AI capitalism and the borders of the Global South. Her work has been exhibited and screened at MoMA (New York), Whitney Museum [Sunrise/Sunset Commission], Seoul Mediacity Biennale 2018, Unofficial Internet Pavilion of the 54th Venice Biennial, XVI Quadriennale di Roma, rhizome.org [Download Commission], The Flaherty NYC, Institute for Contemporary Art, Milano (ICA Milano), among others. Giardina Papa received an MFA from RISD, and a BA from Politecnico of Milan, and she is currently pursuing a Ph.D. in film and media studies at the University of California Berkeley. She lives and works in New York and Sant'Ignazio (Sicily). With Nupur Mathur and Bathsheba Okwenje, she is a founding member of the artist collective Radha May.

This event is sponsored by CSTMS.
Additional sponsorship comes from:  CSTMS