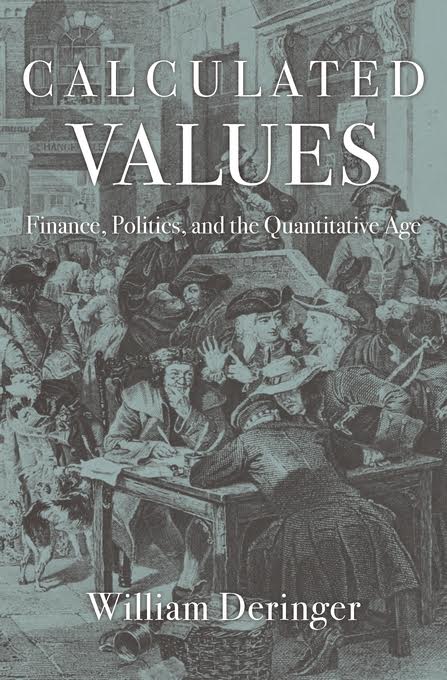 Date/Time
Thursday
18 Jan 2018
12:00 pm - 1:30 pm

Location
Stanford University
Event Type
Non-CSTMS Event
Will Deringer
Assistant Professor of Science, Technology, and Society (MIT)
Stanford's History of Political Thought Workshop invited Prof. Will Deringer of MIT to present his forthcoming book. The seminar will consist of a 45-minute talk, followed by a question-and-answer session. There is no pre-circulated paper.
Light refreshments will be provided, and attendees are welcome to bring their own lunches to the event.
If you have any questions, please contact Jackie Basu.
Location at Stanford: TBD
This event is sponsored by: Stanford University