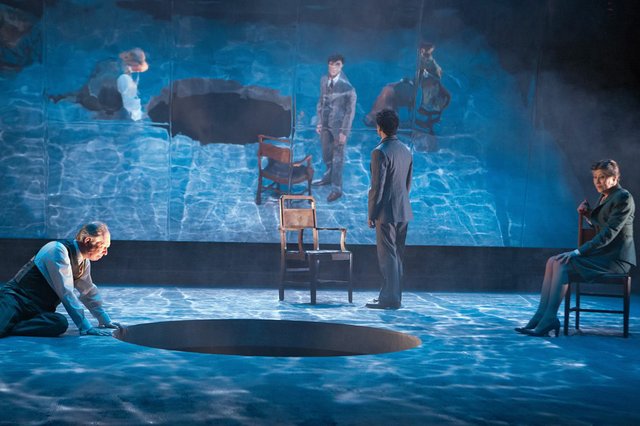 Date/Time
Thursday - Sunday
19 Dec - 12 Jan 2019

Location
Berkeley City Club
Event Type
Arts & Science
Michael Frayn's Tony Award-winning play, Copenhagen, focuses on the 1941 meeting between Niels Bohr and Werner Heisenberg in occupied Denmark.  It explores both Heisenberg's uncertainty principle and the uncertainty of the human condition, the ethical responsibility of the scientist, the dawn of the nuclear age, and the trauma of World War II.
This play is directed by Bruce Coughran.
Showtimes:
Thursday-Saturday: 8:00 PM
Sunday: 5:00 PM
Tickets:
General Admission: $30
Seniors and students: $26
Pay what you can preview night (12/19 – 12/21): $5 – $30
Please visit www.indrasnettheater.com to purchase tickets.
This event is sponsored by: Indra's Net Theater