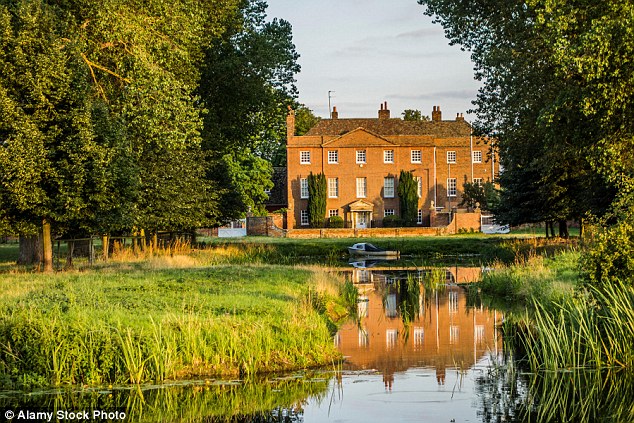 Date/Time
Monday
11 Nov 2019
8:00 pm - 10:00 pm

Location
The Bridge Church
Event Type
Arts & Science
In the final months of World War II, as allied troops roll across Germany, an elite mission was sent in to find and capture all the leading German Atomic scientists. The captives were held in Belgium, and then taken to England. From the devastation of Germany, the group of scientists suddenly found themselves in a manor-house in the English countryside. As British Intelligence listened in, the scientists discussed their work, each other, their history, and listened in shock as the atomic bombs were dropped in Japan.
The play is based on the transcripts of these discussions and recorded in hidden microphones. Brought together by historian David Cassidy and directed by Bruce Coughran, it is a fascinating look at the way politics and war can bend science, almost to the breaking point.
The staged reading will take place in The Bridge Church (Location: 2414 Martin Luther King Jr. Way, Berkeley 94704). There will be an introductory talk that will start at 7:45 PM.
There is no charge for admission. Please email cstms@berkeley.edu if you would like a copy of the flyer.
This event is sponsored by: Indra's Net Theater