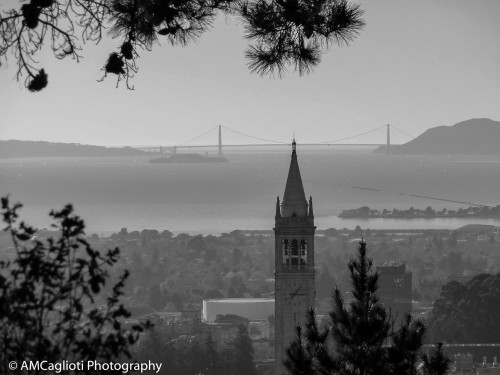 Date/Time
Friday
18 Nov 2016
12:00 pm - 1:30 pm

Location
470 Stephens Hall
Event Type
Working Group
Sandra Eder
Assistant Professor of History, University of California, Berkeley
STS working group Event: 
Join Sandra Eder and the STS Working Group in discussing a chapter from her book Making Gender and her article, "From 'following the push of nature' to 'restoring one's proper sex' – cortisone and sex at Johns Hopkins's Pediatric Endocrinology Clinic."  Please come with questions and comments to facilitate the discussion. Lunch will be provided for RSVP guests.
RSVP here no later than Wednesday, November 16th.