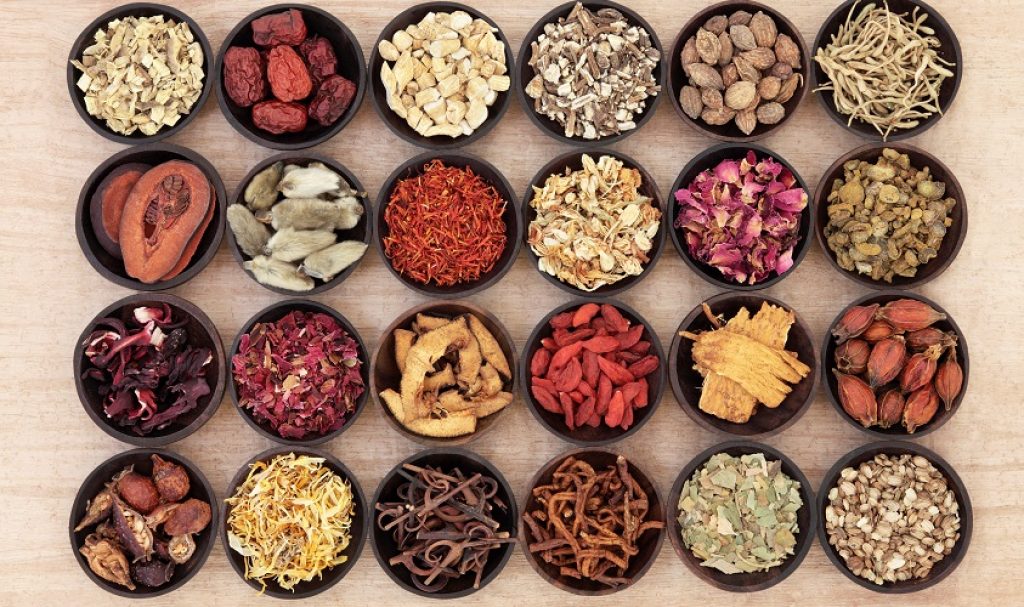 Date/Time
Thursday
4 Apr 2019
8:30 am - 4:00 pm

Location
470 Stephens Hall / 10 Stephens Hall
Event Type
Conference
Location:
Morning sessions and Lunch: 8 am – 12:45 pm 470 Stephens Hall
Afternoon Session and Reception: 1 – 4 pm 10 Stephens Hall, Institute for South Asia Studies
Description:
This day-long symposium aims to create a space for scholars of traditional South Asian Medicines working across disciplines to forge connections and discuss priorities for research directions in the field. Here, we use the designation traditional South Asian Medicines, to refer to bodies of theory and practice, such as Siddha, Unani, Ayurveda, and Sowa Rigpa, understood by practitioners and communities as existing in complex relations to modern establishment medicine or biomedicine.
Our symposium aims to collectively address three broad questions:
1. Bearing in mind the multiple temporalities inherent the theorizations and practices of these medicines, and the enduring entanglements of claims to authority and authenticity, what do we prioritize as new directions for research in the study of traditional South Asian Medicines?
2. What are our ethics of orientation and collaboration? In other words, how do we work to create scholarly infrastructures of hospitality that both attend to the complexities of therapeutic encounters and enable new ways of thinking and acting?
3. Thinking critically about the relation between tradition and technologies—specifically but perhaps not only communicative technologies—how can we create spaces and forge connections for scholars and practitioners working across various disciplines internationally? In particular, given the disparities in access to resources between scholars in North America and Europe, and in South Asia, in what ways can we create mutually beneficial forums for discussion and foster collaborations for scholars of traditional South Asian Medicines.
Schedule:
Morning Session (virtual and in-person panels), Moderator: Anthony Cerulli
Center for Science, Technology, Medicine, and Society, 470 Stephens Hall
(Preliminary Schedule)
Tea and Coffee: 8 am
Opening Remarks: 8:30 am
Morning Panel 1: 8:35 am – 10:10 am
Maarten Bode (University of Amsterdam)
P. Ram Manohar (Amrita Centre for Advanced Research in Ayurveda, Amrita School of Ayurveda and Integrative Medicine, Amrita Institute of Medical Science)
Abeyratne Ratnayake (University of Peradeniya)
Venera Khalikova (The Chinese University of Hong Kong)
Tudor Silva (University of Peradeniya)
Deepa VK (National Institute of Advanced Studies, IISc, Bangalore)
Victoria Sheldon (University of Toronto)
Morning Panel 2: 10:15 am -11:45 am
Sabrina Datoo (University of Chicago)
Stephan Kloos (Austrian Academy of Sciences, Vienna)
Kenneth Zysk (University of Copenhagen)
Lisa Allette Brooks (UC Berkeley)
Mauricio Najarro (UC Berkeley-UCSF)
Fabrizio Speziale, (EHSS Ecole-des Hautes études en sciences sociales, Centre d'Etudes sur l'Inde et sur l'Asie du Sud
Lunch: 11:45 am – 12:45 pm
Please RSVP for lunch here by Monday, April 1st at 12 pm.
Afternoon Session
Institute for South Asian Studies, 10 Stephens Hall
Afternoon Panel and Discussion: 1:00 pm – 3:00 pm
Reception: 3:00 pm – 3:45 pm
Panel: "Bodies, Traditions, and Technologies"
Presenters:
Vincanne Adams, Professor, Department of Anthropology, History and Social Medicine, UCSF
Anthony Cerulli, Associate Professor of South Asian Studies, Department of Asian Languages and Cultures, University of Wisconsin-Madison
Sree Padma Holt, Associate Professor in Asian Studies, Bowdoin College
Respondent: Lawrence Cohen, Professor, Department of South and Southeast Asian Studies and Department of Anthropology, University of California, Berkeley
Moderator: Robert P. Goldman, The Catherine and William L. Magistretti Distinguished Professor in South and Southeast Asian Studies, UC Berkeley
Co-organizer: Lisa Allette Brooks, Ph.D. Candidate, Department of South and Southeast Asian Studies, Designated Emphases in Science and Technology Studies and Gender, Women, and Sexuality Studies
Co-organizer: Sree Padma Holt, Visiting Faculty Department of South and Southeast Asian Studies, Associate Professor in Asian Studies, Bowdoin College
Co-organizer: Mauricio Najarro, Ph.D. Student, Joint UC Berkeley-UCSF Medical Anthropology program, Designated Emphasis in Science and Technology Studies
Co-sponsors:
Townsend Center for the Humanities ♦ Center for Science, Technology, Medicine and Society ♦ Institute for South Asia Studies ♦ Program for the Medical Humanities ♦ The Catherine and William L. Magistretti Distinguished Professor in South and Southeast Asian Studies ♦ Department of South and Southeast Asian Studies ♦ Department of Anthropology ♦ Joint UC Berkeley-UCSF Program in Medical Anthropology