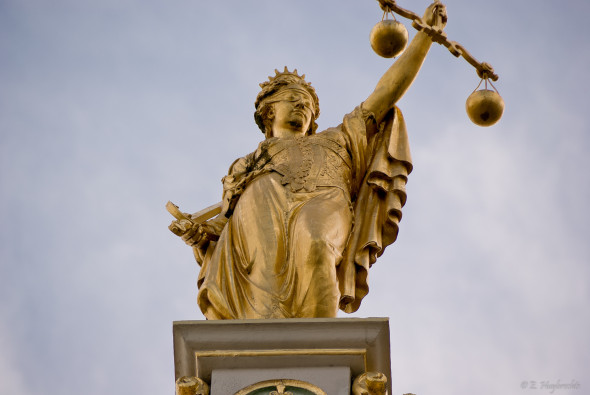 Date/Time
Thursday
15 Sep 2016
All Day

Location
Bancroft Hotel
Event Type
Workshop
The University of California Berkeley's Center to Advance Science in Policy and Regulation (CASPR) together with the Center for Science, Technology, Medicine and Society (CSTMS) and co-sponsors the Innovative Genomics Initiative (IGI) and the Forum for Collaborative HIV Research will host a Workshop on Advancing Science for Policy through Interdisciplinary Research in Regulation (ASPIRR). This workshop is supported by the National Science Foundation's Science of Science and Innovation Policy Program.
Free registration is now open
Program information and FAQ on travel support is available on the workshop website.
This event is sponsored by CSTMS.
Additional sponsorship comes from:  Center to Advance Science in Policy and Regulation (CASPR) • Forum for Collaborative HIV Research • Innovative Genomics Initiative (IGI)
Forum for Collaborative HIV Research