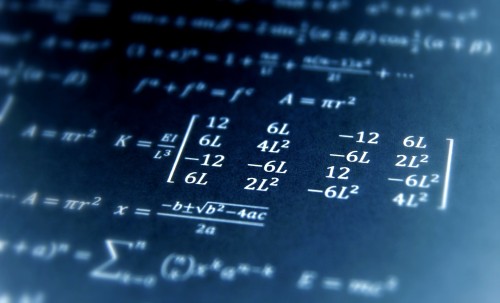 CSTMS has received both an Institute of International Studies (IIS) grant and a Social Science Matrix Award to support a new research program in Algorithms in Culture. A foundational concept in computer science, algorithms – loosely defined as a set of rules to direct the behavior of machines or humans – have shaped infrastructures, practices, and daily lives around the world. The Advisory Committee of the Institute of International Studies (IIS) has awarded the Center for Science, Technology, Medicine and Society $30,000 for the 2016-17 academic year and the Social Science Matrix award contributes an additional $5000. The primary purpose of the award is to generate group conversations at UC Berkeley that are led by faculty members who find a particular theme intellectually compelling. In addition to an event series, CSTMS will host an Algorithms in Culture Conference on December 1-2nd, 2016.
The CSTMS interdisciplinary working group supported by both grants will be led by core faculty members Massimo Mazzotti (History), David Bates (Rhetoric), Caitlin Rosenthal (History), and Jenna Burrell (Information School), David Bamman (Information School), Marion Fourcade (Sociology), Gretchen Gano (CSTMS Associate Director of Research), and Morgan G. Ames (CSTMS Postdoctoral scholar).  Together they will explore the increasingly important and multifaceted roles that algorithms play in politics, media, science, organizations, culture, and the construction of the self across heterogeneous global settings. As a result, understanding the implications of their development and deployment has become ever more pressing, in both academia and public discourse. We seek to contribute to a growing literature that takes algorithms as an object of cultural inquiry from a social scientific and humanistic perspective.
Stay tuned for more details this semester about related events and the December conference.